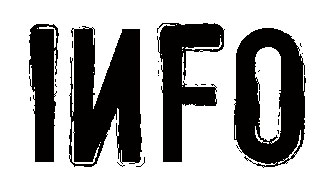 For the May 2009 issue of PLOTS WITH GUNS, we're looking for something slightly different: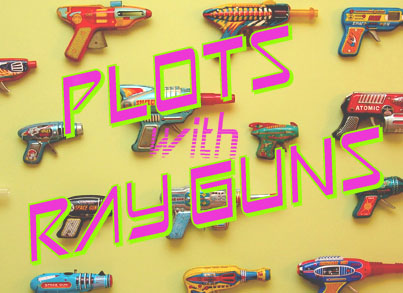 It's like this: Imagine you're a crime writer living in the year 2509. What sort of stories will pulp & noir slingers be pumping out by then? What will crime look like? What new bad things will we have found to do to each other?
And what will the guns look like? (And if you say
"There won't be any", well, you're a sadly
deluded optimist, aren't you?)
In other words, you're not writing Science Fiction,
but rather the world outside your window
(whatever world that may be).
We're looking for contemporary (for the year 2509) transgressive/noir fiction between 2K & 4K words.
All stories must contain a gun (whatever the hell that may mean by then), somehow, some way.
No pay (although we'll buy you a drink
next time we see you, but no fancy stuff, there, slick.).
Submit work as .doc or .rtf to:
ANTHONY NEIL SMITH--EDITOR
( a.neil.smith AT gmail.com)
or
THOMAS P. FLYNN--ASSISTANT EDITOR
( thomas.p.flynn AT gmail.com)

*

Make sure to tell us "PLOTS WITH RAY GUNS"


in the subject line